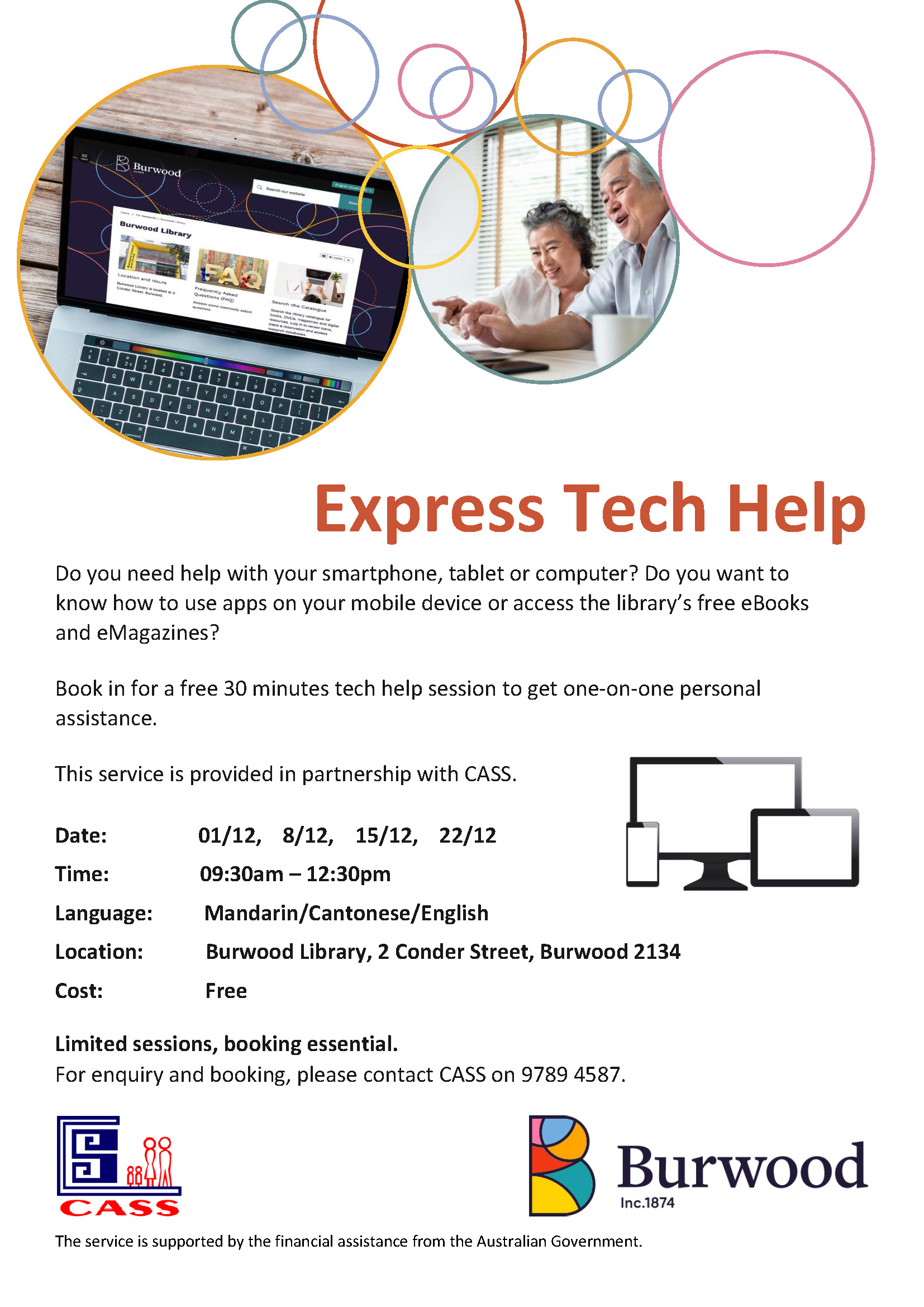 【CASS Express Tech Help is HERE for you!📱💻】
Need help with your technological devices? Or need support and assistance to overcome the fear of technology?
In partnership with Burwood Library, we are going to run a one-to-one technology assistance program every Thursday in December.
Clients can enlist help with their own smartphone, tablet or computer. Our volunteers will guide them to learn how to use apps and other functions, or access the library's free eBooks and eMagazines.
📅 Date: 1 Dec, 8 Dec, 15 Dec & 22 Dec
⏰ Time: 9:30am – 12:30pm
💬 Language: Mandarin/Cantonese/English
📌 Location: Burwood Library, 2 Conder Street, Burwood 2134
Each session lasts for 30 mins and it is FREE.
Click the below poster for more information. Booking essential.
For enquiry and booking, please contact CASS on (02) 9789 4587.
Monthly Event Calendar
19
Dec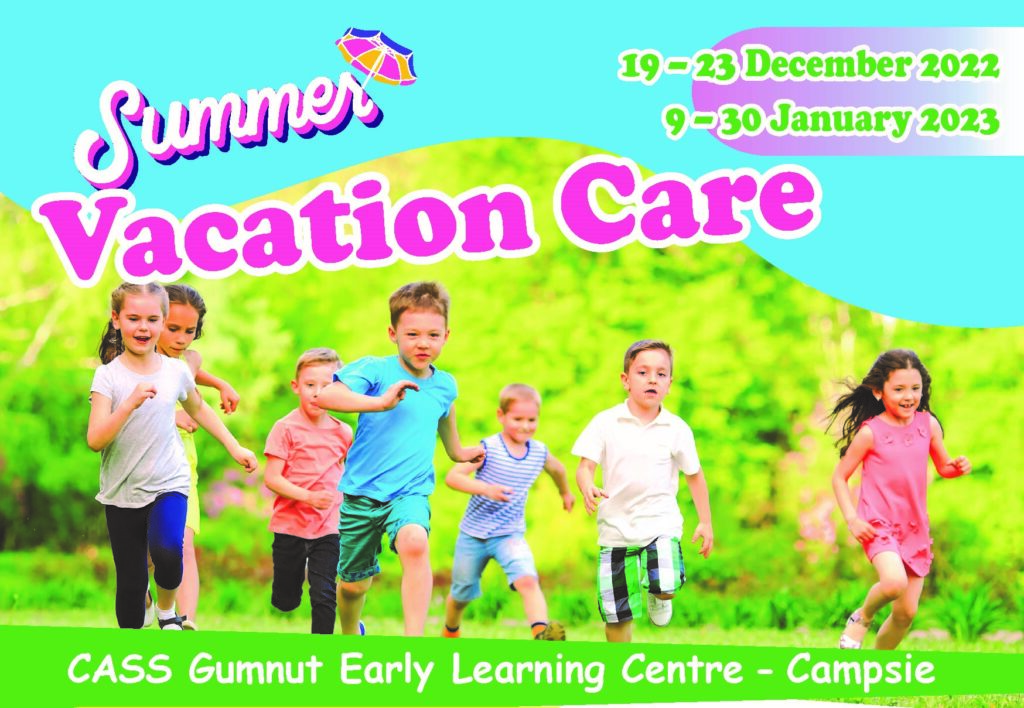 Summer Vacation Care at CASS Gumnut Early Learning Centres (19-23 Dec 2022 & 9-30 Jan 2023)
Services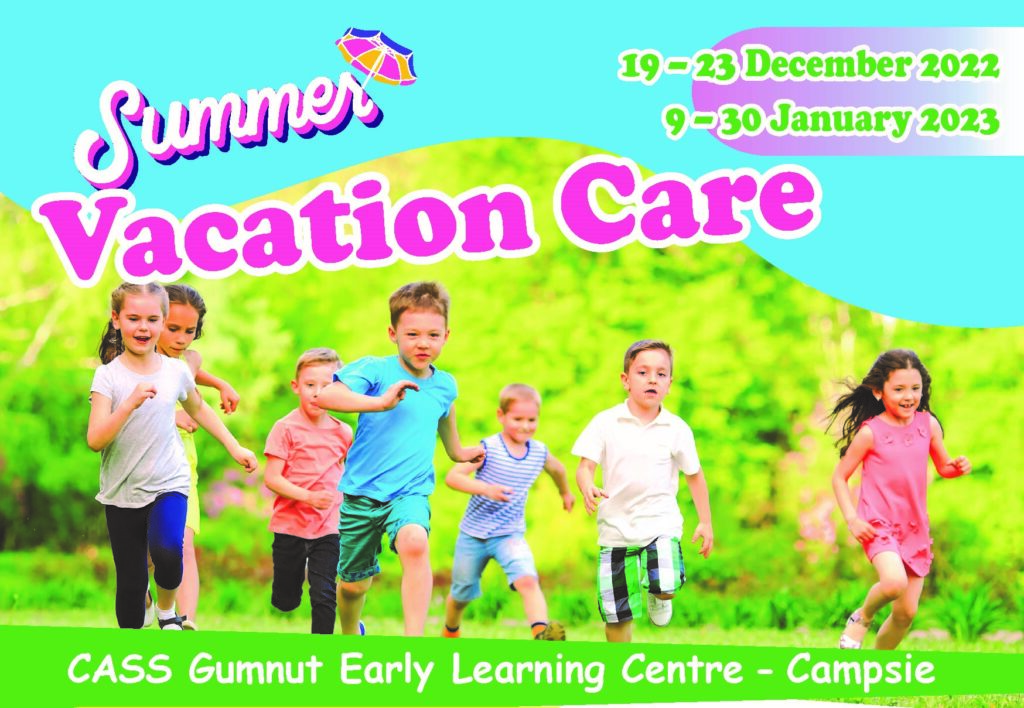 Summer Vacation Care at CASS Gumnut Early Learning Centres (19-23 Dec 2022 & 9-30 Jan 2023)
Services