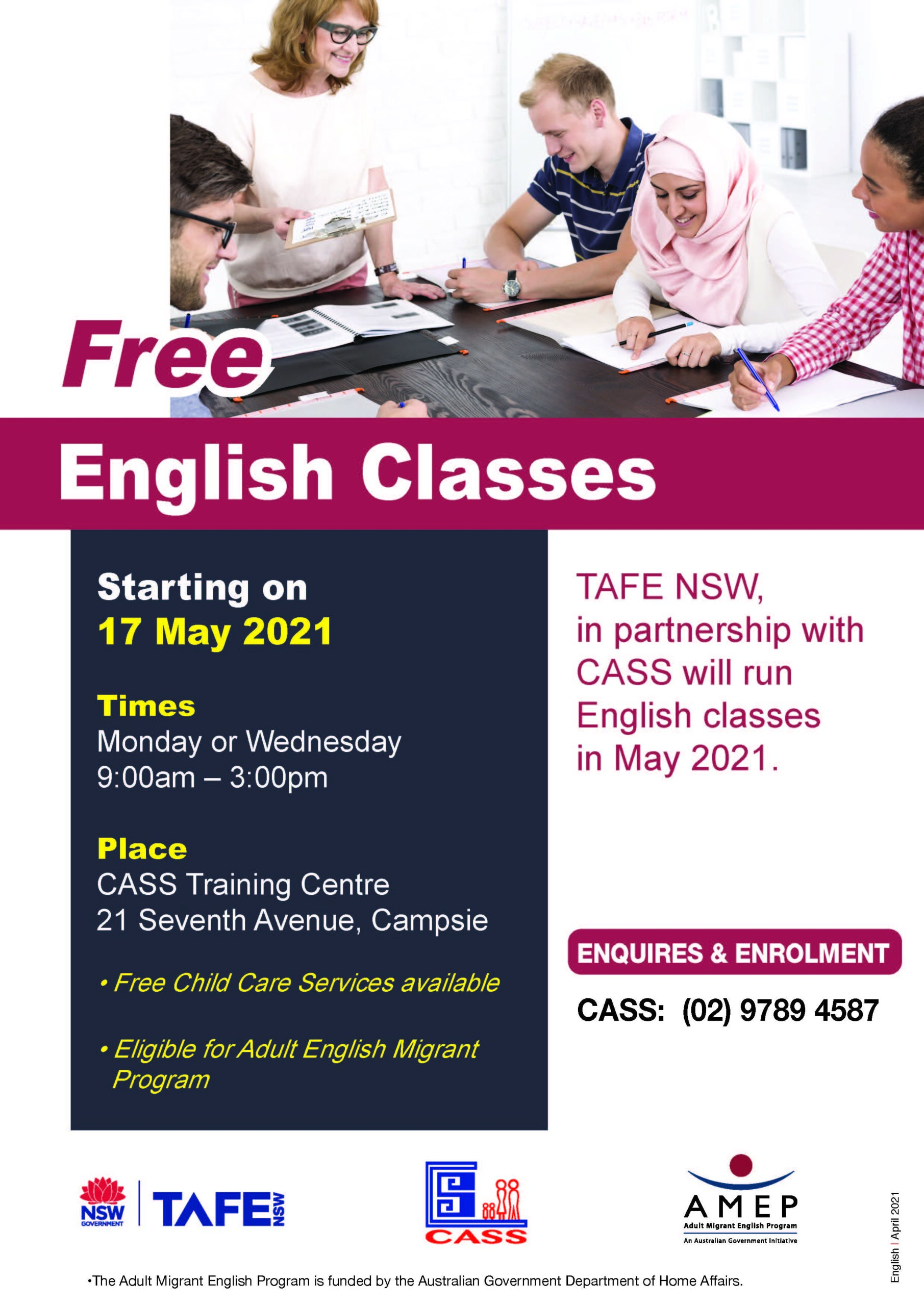 Enrol for FREE TAFE English Class (Start on 17 May – Every Monday / Wednesday)
CASS together with TAFE NSW is offering FREE AMEP English classes, which is designed to help new migrants build skills for life and future work opportunities.
FREE child care services are available, you can enjoy the study and focus on your learning.  
Please call (02) 9789 4587 for enquiries and enrolment TODAY!
Monthly Event Calendar
17
May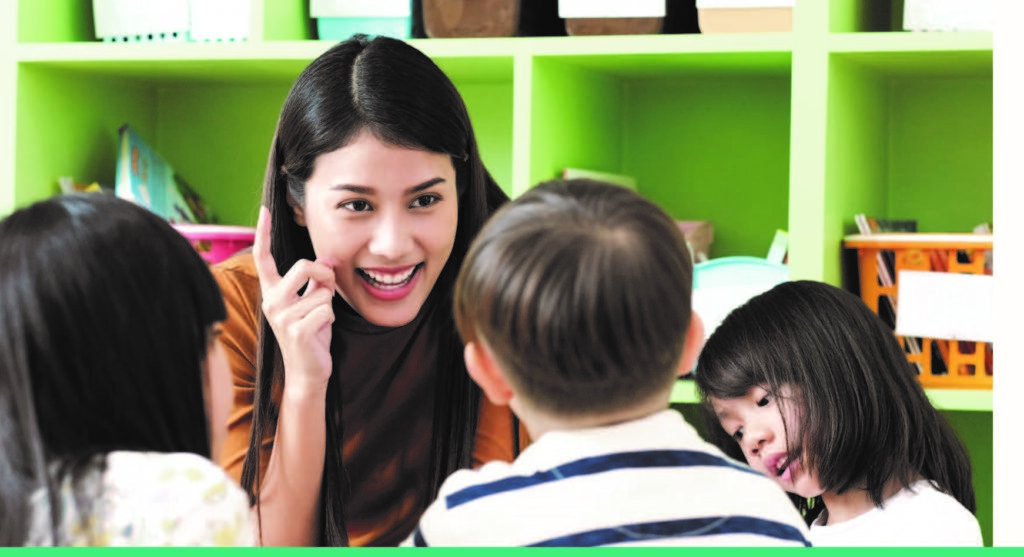 Enrolment for Approved Family Day Care Educator Introductory Course in Mandarin (17 & 18 May)
Services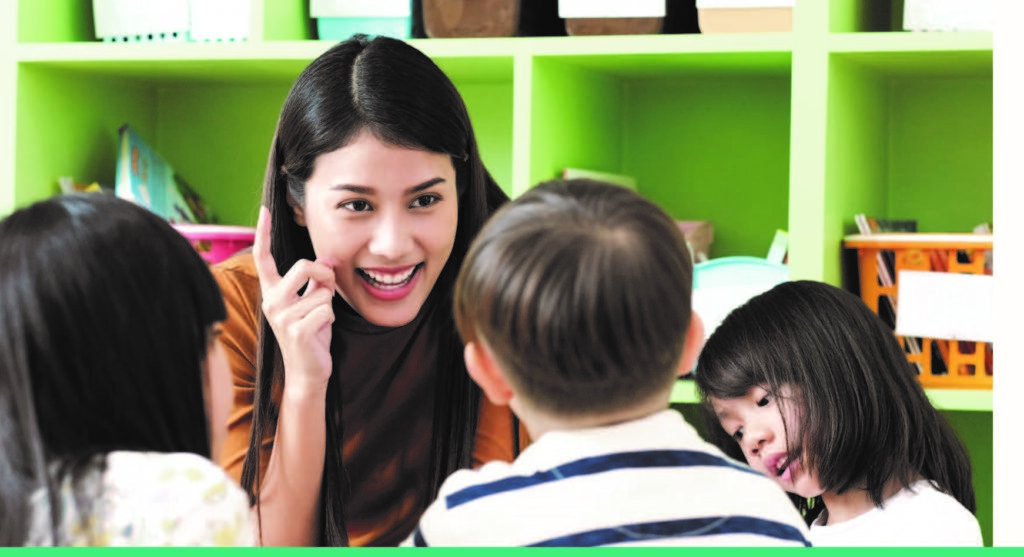 Enrolment for Approved Family Day Care Educator Introductory Course in Mandarin (17 & 18 May)
Services