Board of Directors
Our organisation is governed by a Board of Directors currently consisting of seven members, who are prominent community leaders and professionals from the business, community services and public sector, including:
Dr. Bo Zhou (Chairperson)
Mr. Anthony Pang (Deputy Chairperson/Secretary)
Mr. Henry Nan Hung Pan OAM (Honorary Executive Director)
Dr. Leng Tan (Emeritus Chairperson)
Mr. Sean Zhang (Vice-Chairperson/Treasurer)
Prof. Stephen Li (Vice-Chairperson)
Mr. Tao Bai (Board of Director Member)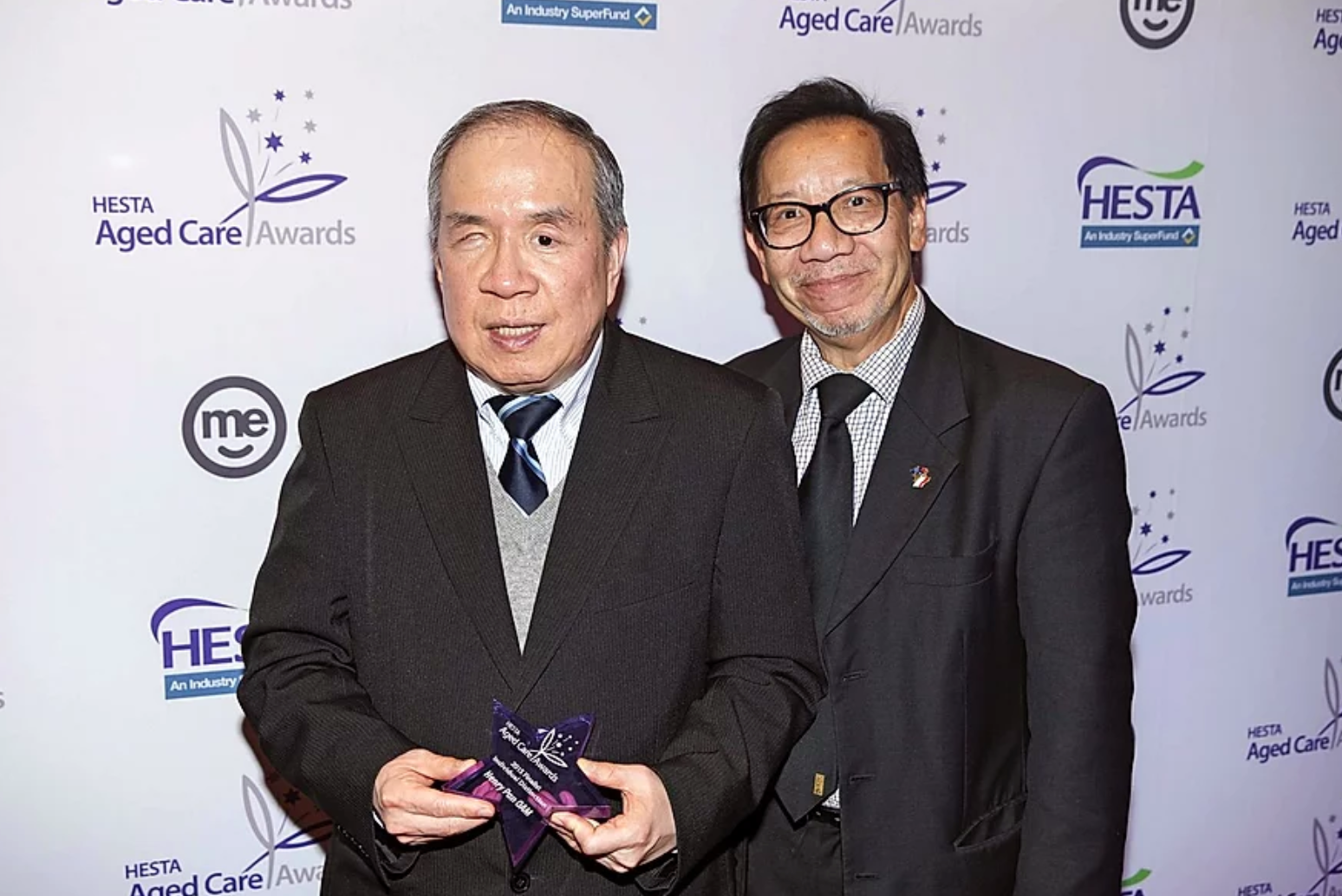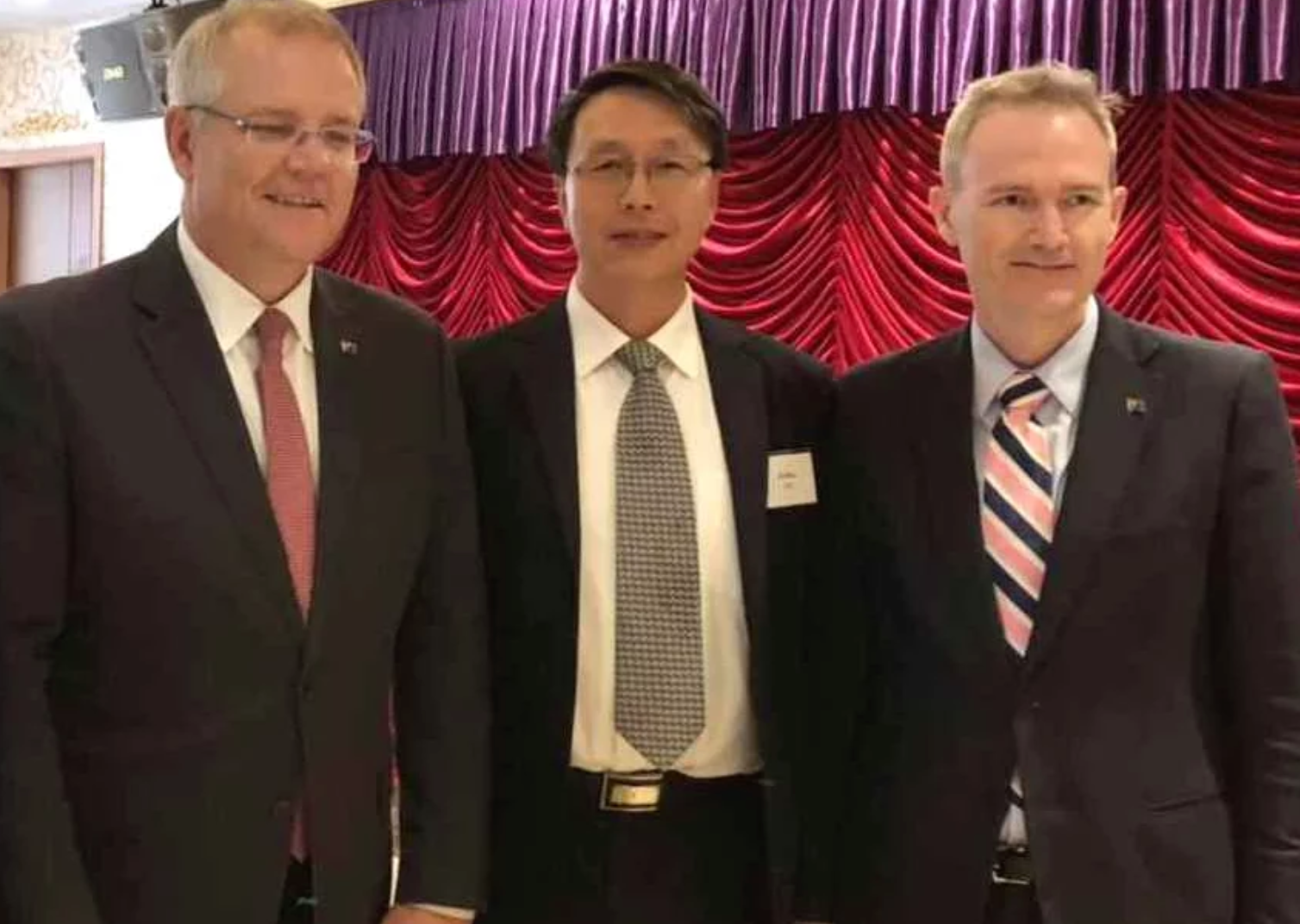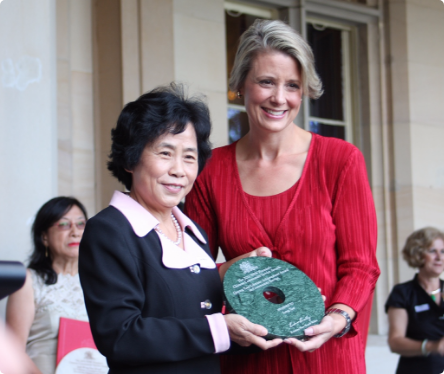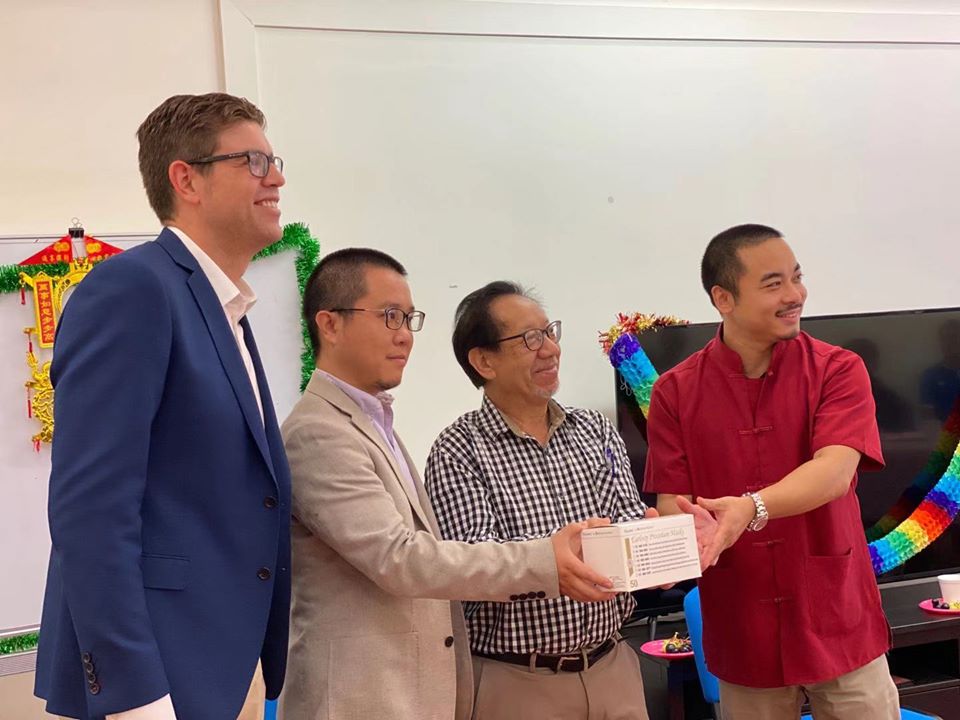 Dr. Bo Zhou has served on the CASS Board for a total period of over 17 years. He was first elected to the Board in May 1998. He became the Deputy Chairperson of the CASS Board in November 2013 then and elected as the Chairperson of CASS in May 2016.
Dr. Zhou holds PhD and MBA degrees. He has vast amount of experience in business and financial management. The positions he has held includes: Vice General Manager, Hebei Sino-Australia Mining Development Co Ltd, a subsidiary of Griffin Mining, London AIM listed company; General Manager, Guanxi Golden Tiger Mining Co Ltd, a subsidiary of Golden Tiger Mining NL (ASX listed company); Managing Director, Sinovus Mining Ltd (ASX listed company) until March 2009 and general manager of its three Chinese subsidiaries.
Mr. Anthony Pang
Deputy Chairperson/Secretary
Anthony began his professional career in the areas of Finance/Accounting/Tax and Audit. He later joined the Public Service where he worked for over 25 years covering a number of areas, including Health, Construction, Commerce and Transportation. He was involved with the implementation of the "Richmond Report", i.e., the establishment of community group homes. He was also a part-time Commissioner of the Community Relations Commission and a member of the NSW Bar Association's Professional Conduct Committee.
Anthony has devoted approximately 20 years of voluntary work for the Chinese Australian Forum. As a community leader, he has developed close relationship with most of the powerful community/business groups including close link with the Federal and State Government and Councils. He has also established close working relationship with other community groups such as Korean, Japanese, Indian, Jewish, Greek, Italian, Vietnamese, Egyptians.
Mr. Henry Nan Hung Pan OAM
Honorary Executive Director
Mr. Henry Pan was the Foundation Chairperson of CASS, and had led CASS in the Chairperson position for 25 years between 1981 and 2006. He holds a Bachelor of Engineering Degree with First Class Honours and University Medal from the University of NSW.
Henry has vast amount of experience in business and project management, planning and development of community services and promotion and marketing. He had been a member of the Management Committee of many community organisations, as well as the Board of a number of statutory authorities, including the NSW Community Relations Commission and the NSW Community Language Schools Board. He had also been a Non-judicial Member of the NSW Administrative Decisions Tribunal for six years, and an Australia Day Ambassador for 5 years. Since April 2008, Henry has taken up the role of Honorary Executive Director of CASS, looking after the day-to-day running of CASS, on a totally voluntary capacity. Due to his outstanding contributions to the community, he has been awarded many awards and honours by various governments, including an Order of Australia Medal (OAM) in 1997 and a Centenary Medal in 2001.
Dr. Leng Tan
Emeritus Chairperson
Dr. Leng Tan was one of the founding directors on the CASS Board in March 1981. She has been on the Board for a total period of 18 years.
Dr. Tan is a General Medical Practitioner who graduated from the University of NSW. She has participated actively in community services and communal affairs as a volunteer for over 45 years, with vast amount of experience in management. She has served on the Management Committees and Boards of many community organisations, including the Chinese Youth League (CYL), and she was appointed by the City of Sydney to help in the organisation of Chinese New Year Celebrative Festival for many years since 1995. She was also a member of the Immigration Review Tribunal of Australia between 1988 and 1992. Due to her outstanding contribution to community services, she was presented by the NSW Premier with the Quong Tart Life Achievement Community Services Award in February 2011, and is the winner of 2019 NSW Women of the Year – Community Hero Award.
Mr. Sean Zhang
Vice-Chairperson/Treasurer
Mr. Sean Zhang joined CASS as an active member and volunteer in March 2014. He was first elected as an Alternate Director in November 2014, and has been elected as a Director in May 2016 to fill a casual vacancy. Since November 2016, he has been elected as the Vice Chairperson and Treasurer concurrently.
Mr. Zhang is keen on charitable activities and community services. He contributes a lot to communities of East Asian background and provides assistance to them in order to create cohesion and harmony.
Mr. Zhang obtained Bachelor of Marketing in Flinders University, and completed Master of Commerce in Finance at Macquarie University in 2013. Currently, he is the Managing Director of a real estate agent. He is a highly motivated and performance-driven professional with integrity and good character.
Prof. Stephen Li
Vice-Chairperson
Prof. Stephen Li was first elected as an Alternate Director in 2018 and the Vice-Chairperson in November 2019.
He is the Director of Core Pathology and Clinical Chemistry Services of NSW Health Pathology Western Sector who supervises chemical pathology services in 27 hospitals in 6 Local Health Districts across 70% of NSW. He is also the Director of the Westmead Hospital Lipid & Cardiovascular Risk Assessment Clinic. Since 1997, Prof. Li has been serving the community through public and community health programmes such as talking on weekly radio health programmes, wrote newspaper health columns, and organised and supported more than 100 health programmes and campaigns in multicultural communities.
Prof. Li obtained a Bachelor of Medicine and Bachelor of Surgery from the University of Sydney in 1989. He has also completed three master's degrees in Science (Clinical Biochemistry), Public Health, and Business Administration, achieved fellowships from a few professional societies, and awarded chartered manager qualification from the Royal Charter. He is an associate professor of medicine at the University of Western Sydney and senior lecturer in the school of medicine of another 2 universities in Sydney.
He has co-founded the Familial Hypercholesterolaemia Clinical Support Service NSW, which had won the 2005 NSW Premier's Gold Award as the best service delivered in NSW. He was a past president of the Australian Chinese Medical Association (ACMA) and is currently the Chair of Community Health, Honorary President and Foundation Member of ACMA.
Mr. Tao Bai
Board of Director Member
Mr. Tao Bai was first elected as an alternate director by members in December 2007. He served as the Volunteer Coordinator and Chairperson of the Membership & Volunteer Management Committee until becoming elected as a director in August 2008, serving as the Secretary of CASS Group until 2013. Mr. Bai has been an active member and volunteer of CASS for more than 25 years, participating in the CASS Youth Group as a high school student.
Mr. Bai served in the Australian Defence Force as an infantry soldier from 1995 to 1998, and has been a Service Member of the Granville sub-Branch of the Returned and Services League of Australia since 2007. Mr. Bai was first elected to the executive committee of the Granville RSL sub-Branch in 2012 and has held the offices of Honorary Secretary/Honorary Treasurer (concurrently), and President. His volunteer service includes leading the organisation of important annual commemoration events at Granville, including ANZAC Day Dawn Service and Remembrance Day Service.
Mr. Bai has attained tertiary qualifications from the University of Technology, Sydney; including a Graduate Certificate in Finance, and a Master of Business Administration completed in 2018.