CASS 'A Journey In New Land' Multicultural Performance restaged – 2 November 2022
On the morning of Wednesday, 2 November 2022, CASS once again presented the community with a large-scale multicultural performance 'A Journey In New Land' at Hurstville Marana Auditorium. The restage drew over 800 audiences, topping the previous record. During the performance, the atmosphere of the audience was warm, setting off one climax after another.
The performance involved more than 250 people who are from multicultural communities such as Chinese, Korean, Vietnamese, and Indonesian. Through the stage, they gorgeously presented their traditional performances to the audience.
The performance not only promoted the Asian culture, but also enhanced communications and connected people from different communities.
New elements have been added to performance to enrich multiculturalism, including a Chroma harp and a Tibetan Folk dance.
Special guests presented at the performance. They are Mr Thomas Koruth, Manager of Cultural Engagement and Library Services of George River Council, Ms
Marghanita
da Cruz,
Councillor of Inner West Council, Ms Gemma Rygate, CEO of
The Centre for Volunteering
, Mr Quang Luu, Board Director of Australian Vietnamese Aged Care Services, Dr Rita Chang, Director of Multicultural Communities Council of Illawarra (
MCC
I
) and a number of officials and personalities from public organisations.
Dr Bo Zhou, CASS Chairperson; Mr Henry Pan OAM, CASS Foundation Chairperson and Honorary Executive Director; plus other CASS Board members, including Ms Tica Lee, Mrs Teresa Chu and Mrs Winnie Fung, were present. Henry, Teresa, and Winnie were present to support the performances.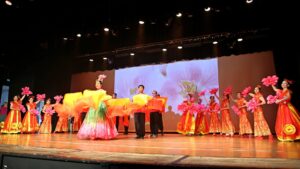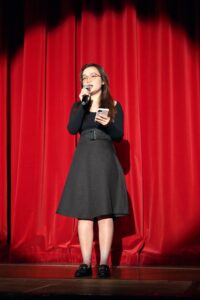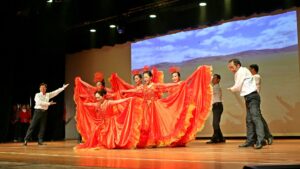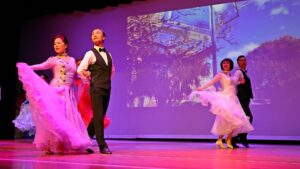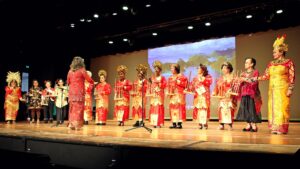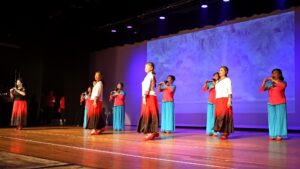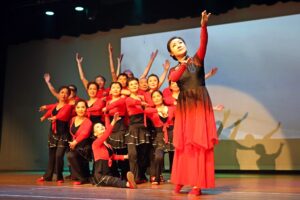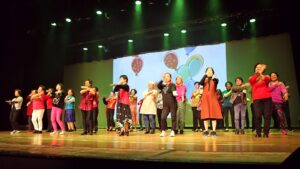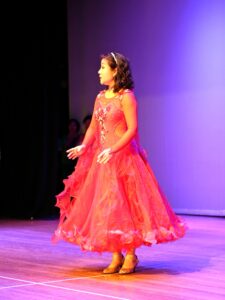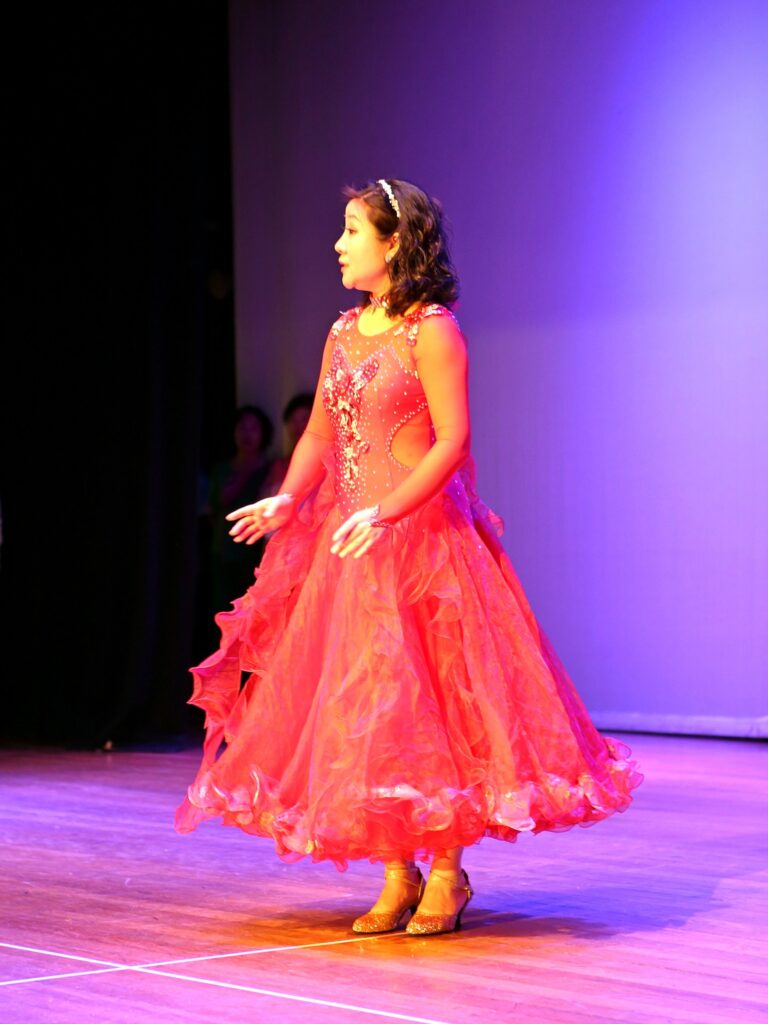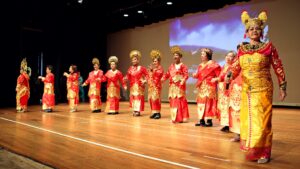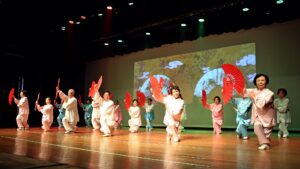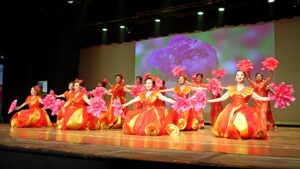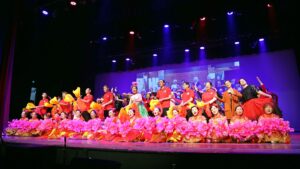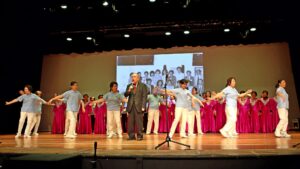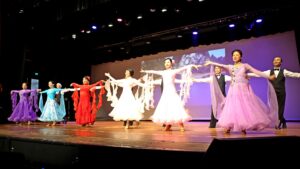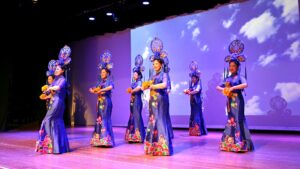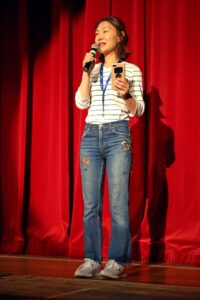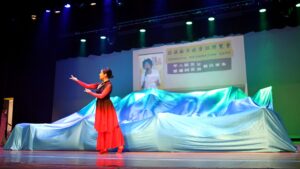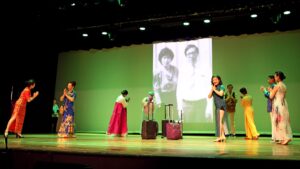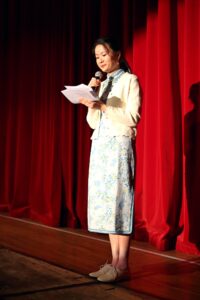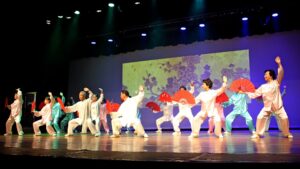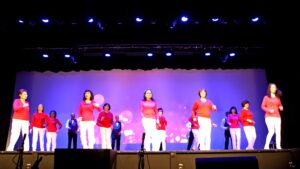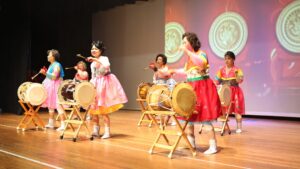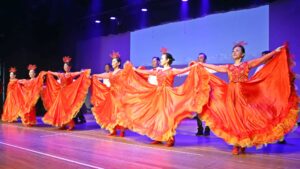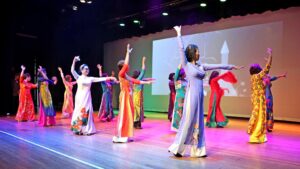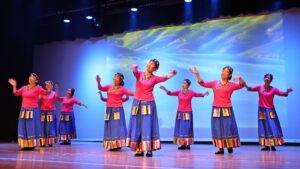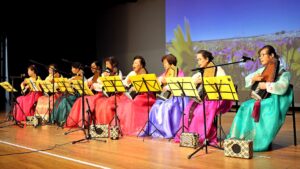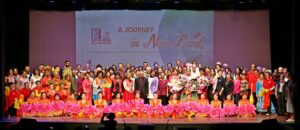 【Click below for the Interviews of CASS Multicultural Performance Production Team】