Our Home Care Package Program aims to assist older people to remain living in their
own homes

through

supporting their daily care needs.

We have a team of trained, passionate and dedicated staff who speaks your language and understands your cultural needs.
Home Care Package Levels
Level 1

 Basic level care needs

Level 2

 Low level care needs
Level 3 Intermediate level care needs

Level 4

 High level care needs
Services
Personal hygiene and care
Domestic help (general housework, laundry, meal preparation, light garden tasks)
Accompanied shopping and social activities
Accompanied transport
Clinical care by registered nurses
Allied health services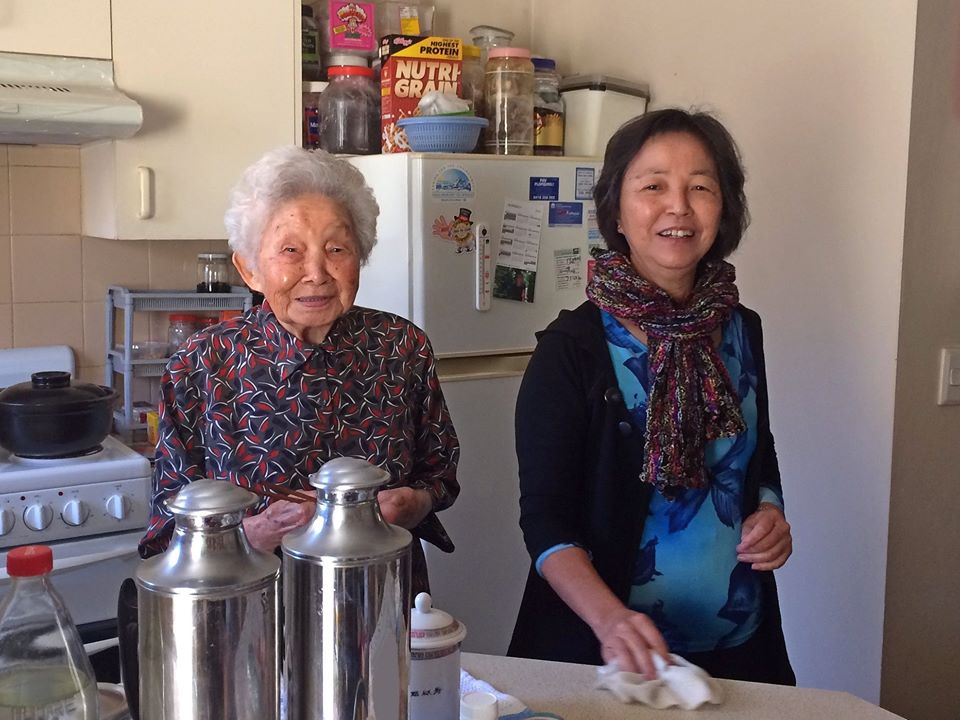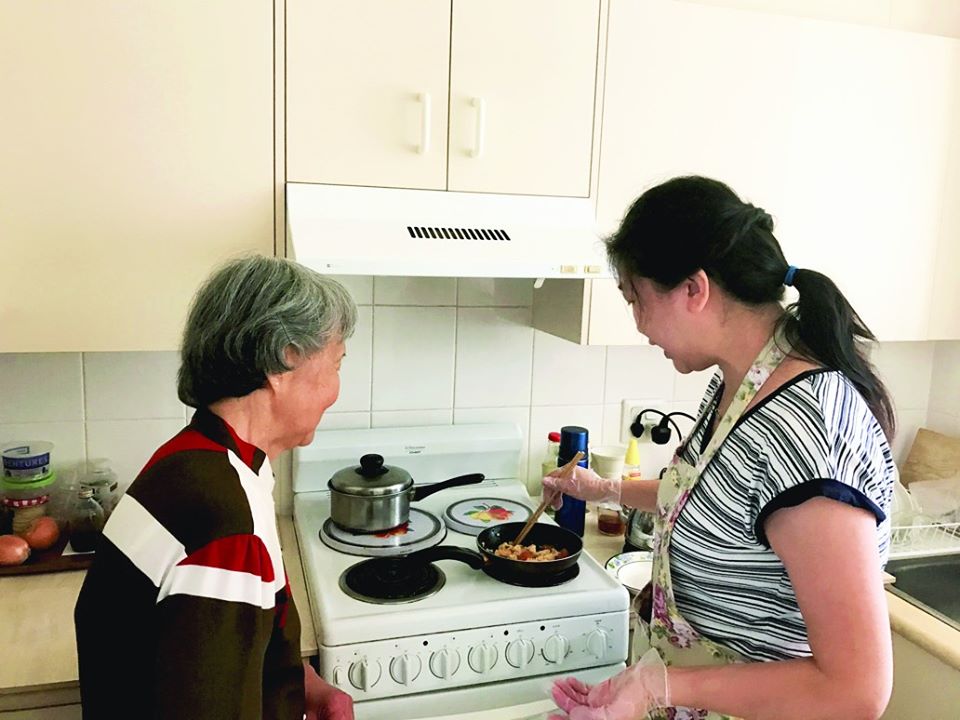 Service fee
A small fee will be charged based on the requirements set by the Government. However, each case will be considered on an individual basis. Additionally, clients unable to afford the service fee are still eligible to receive service.
Service area
CASS offers HCP services in all areas of metro Sydney and Wollongong.
How to access the CASS
Home Care Packages Program
Call My Aged Care (MAC) 1800 200 422 to register and to receive assessment.
If you need an interpreter, call Translating and Interpreting Service 131 450 then ask them to call MAC.
You can nominate CASS as your "preferred provider" at the time of assessment.
Visit www.myagedcare.gov.au to register and to receive assessment.