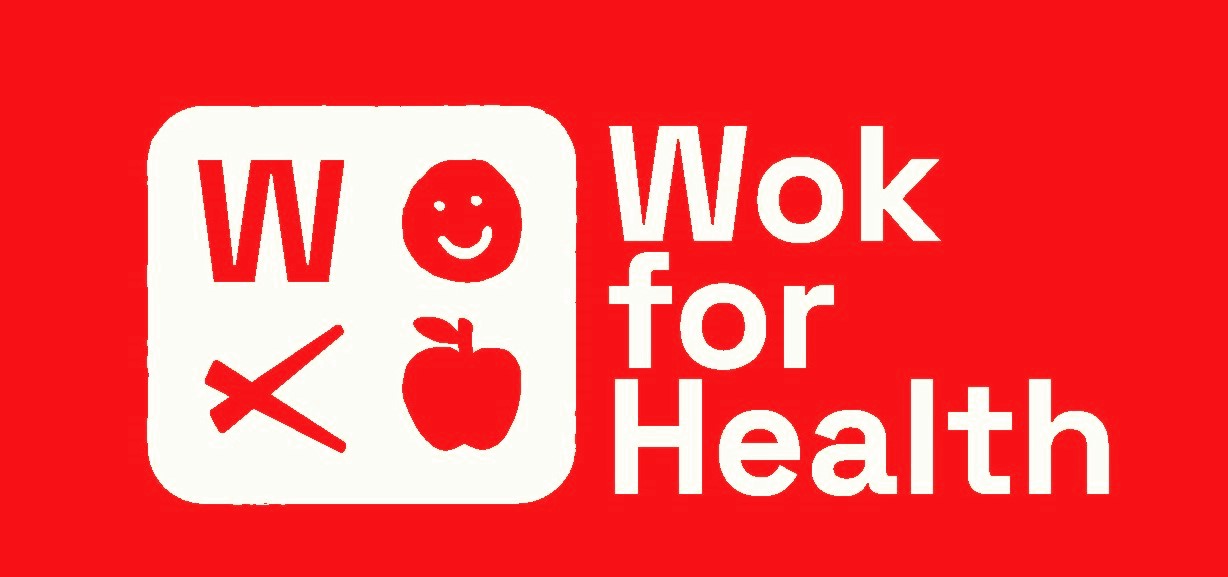 New Website Hosting Tasty Healthy Easy-to-cook Asian Recipes
October 31, 2022
CASS, with over 40 years of experience in catering the needs from cradle to seniors in the multicultural community, is pleased to announce the Launch of 'Wok for Health', a new bilingual website designed for young people 12-25 years of age of Chinese speaking background.
Wok for Health (www.wokforhealth.com.au) has been developed to address a gap in practical knowledge and skills, by supporting young people to start healthy habits early, helping to prevent increasing cases of chronic diseases such as obesity, type II diabetes and cardiovascular diseases in the Australian Chinese community.
Some great resources have been created, including tasty and healthy recipes demonstrated via 12 short videos, as well as the sourcing of a range of practical healthy lifestyle factsheets in English and Chinese.
Wok for Health resources are targeting young people, and the full selection of recipes and videos have been co-designed with young people of Chinese background. To ensure the recipes are healthy and tasty, they have been reviewed by Dieticians and tested by a Youth Reference Group. They are easily prepared and budget-friendly for people wanting to eat healthy without compromising on taste.
To access those recipes, videos and resources or learn more about planning and developing a healthy diet, please visit Wok for Health website www.wokforhealth.com.au.